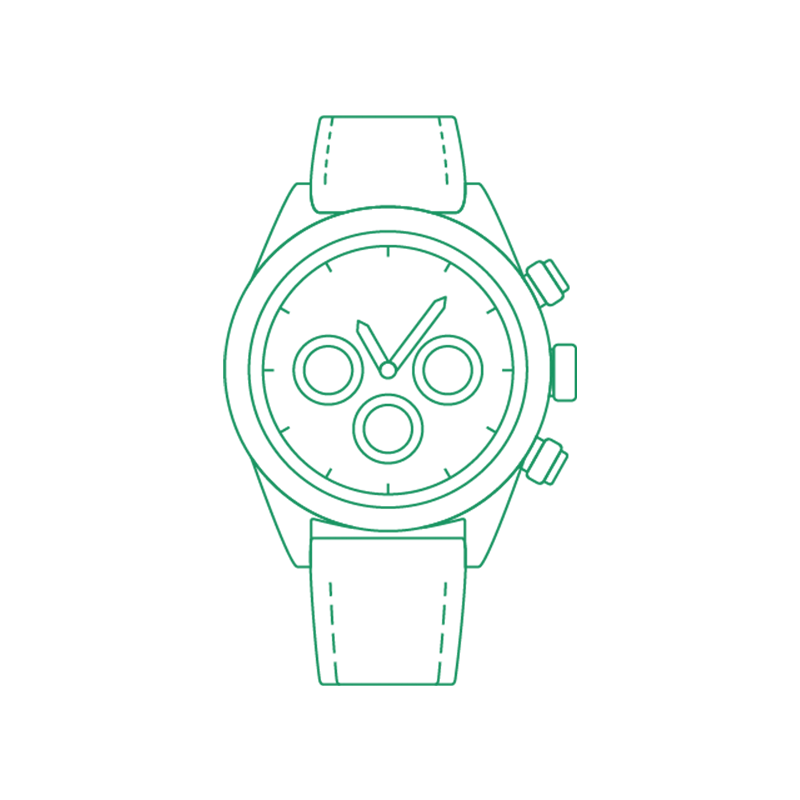 Longines Chrono Watch
Alongside the standard specification, a chronograph watch will have an additional, independent second hand that can be started, stopped and returned to zero.
Chrono watches allow the wearer to record the passing of time independently to the normal functions of the watch.
Additional repair services can be more complicated for this type, but a full estimate & breakdown will always be provided.
£59.95