Watch Repair Specialists
The Watch Lab has been operating from our purpose-built Service Centre for 20 years. Our team of expertly trained professional watch technicians and watchmakers repair most brands, whether vintage, automatic, mechanical or quartz.Our Watch Lab branches and workshops use all the latest technical equipment from Switzerland and Germany.
We also have a national chain of Watch Lab branches and kiosks this includes the In-Time and The Watch Hospital brands conveniently located in some of the UK's most visited shopping centres. With watch repair services in Manchester, Sheffield, Newcastle and Bristol, when you need a watch repair on the go The Watch Lab kiosks have every watch repair service you need.
Many common repairs can be completed onsite within the hour by our friendly branch staff who will be more than happy to help you. Alternatively, we also offer a high-quality, fully insured battery and reseal 7-day postal service for watches under £2,500 in value
We have a nationwide network of Labs from Inverness to Southampton.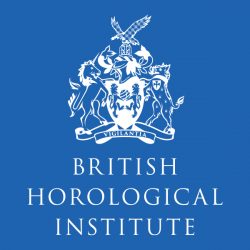 BRITISH HOROLOGICAL INSTITUTE
We are also members of the BHI and our technicians are trained to the highest standards.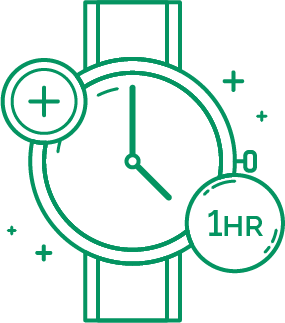 1hr Battery & Reseal
Fast and convenient watch repairs in your local Lab.
2yr Warranty
All our watch repairs are given an expert seal of approval.
Fast, Friendly Service
Our colleages are their to help you with all your watch repair requirements
We Repair The Following Brands