Collecting watches can be a rewarding pastime, not to mention a great way to stay accessorised, but every owner of automatic watches soon finds that if you don't keep them moving, the watch will start to slow down or even stop.
A watch winder is a storage solution and a display case, but above all else will keep your watch moving periodically, keeping your watch wind topped up. The watch winder will keep the watch to the right time and keep it ready to be worn.
Keep your Rolex at the ready and your Seiko in the saddle with The Watch Lab range of watch winders.
Single Watch Winders
The single watch winder features a high-density wood case, piano paint case and an acrylic glass which all makes the watch winder sturdy and durable.
The interior is manufactured with PU Leather for extended life span, ease of cleaning and is also economical and animal-friendly. It has a five-mode motor, which allows the user to ensure the watch is running in a number of different directions and only runs at 60db.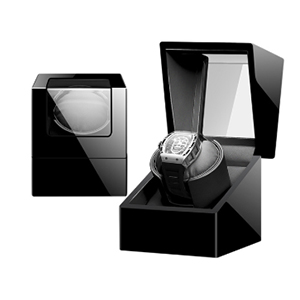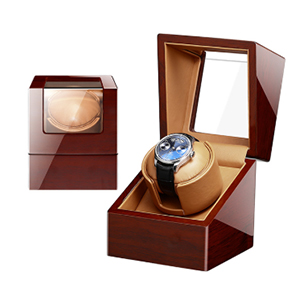 Double Watch Winders
The double watch winder has the same features but with the added benefit of holding two watches, the motor only running at 10db, additional hinge support and being able to lock the watch winder.
Both watch winders have the option to run off a DC power plug or 3AA battery's (not Included).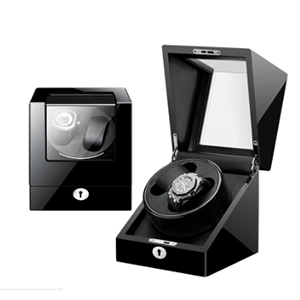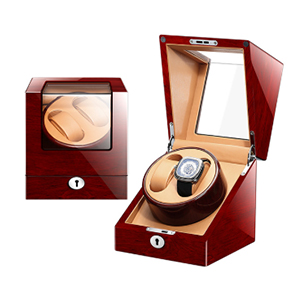 Visit your nearest Watch Lab today
Visit your nearest lab to get view our range of single and double watch spinners. Our Watch Labs are located around the country, follow the link below to find your nearest Lab.