This year, the clocks will go back 1 hour from BST (British Summer Time) to DST (Daylight Saving Time) on Sunday 27th October at 2 am.
When the daylight saving time changes, here at the Watch Lab, we often get flooded with requests for watch repairs due to people not placing the crown securely back in place, to ensure that the watch is water-resistant.
If you aren't sure whether your crown is securely back in place to avoid contact with water, dust or moisture, you are more than welcome to bring your watch to your nearest Watch Lab, where one of our technicians will be happy to give free advice.
If there is a fault with your watch, we can advise on the work required and give a free estimate of the repair costs.

Crown faults on older watches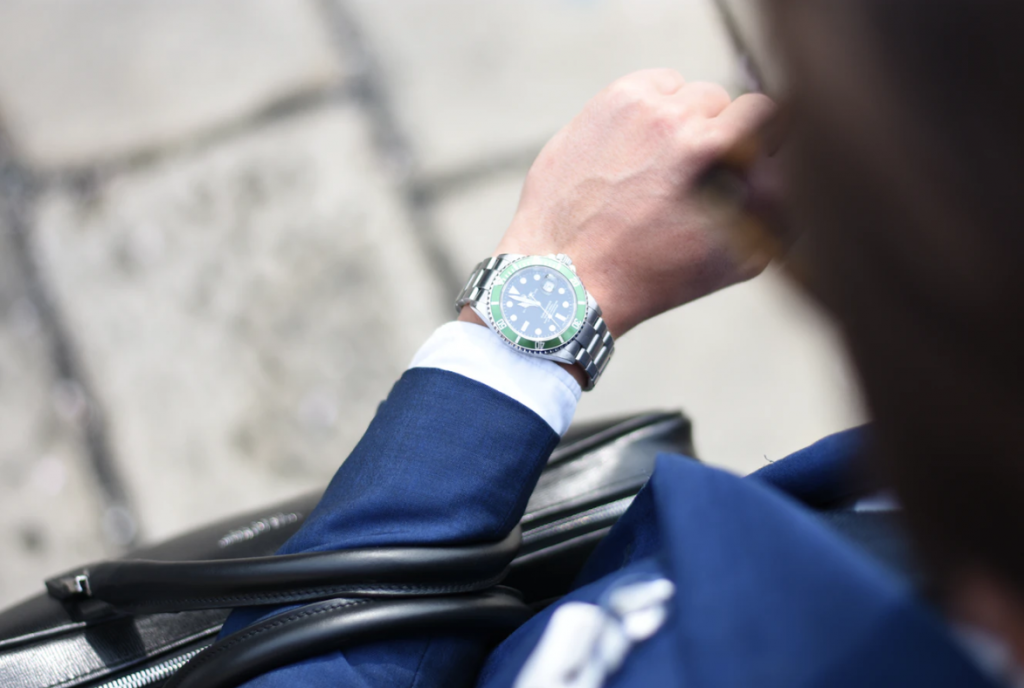 Often a fault with an older watch will not be apparent until you come to adjust the time, which can be unfortunate and very frustrating. However, this will often mean that you will need a watch crown replacement, and luckily that is a service that we offer here at The Watch Lab.
Most manufacturers recommend a watch service every 3-5 years for a mechanical watch and 5-7 years for Quartz watches, all to ensure the watch retains its integrity. A watch service will ensure your watch lasts its natural lifetime – and possibly even longer!
Contact The Watch Lab

The Watch Lab can provide you with a watch service which includes crown replacement. Our watch technicians are happy to help with any issues you may have. You can find your nearest Watch Lab here or you can visit our service page to find out more about the other services we offer here at The Watch Lab.
If your watch has never had a service or is overdue a service, drop into your nearest Watch Lab for a free estimate.